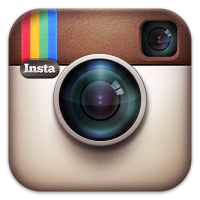 The Nnamdi Azikiwe Library, University of Nigeria, Nsukka has got Instagram Page:  https://www.instagram.com/unnlib/
Click here to visit!
---
The Nnamdi Azikiwe Library Institutional Repository for University of Nigeria Nsukka is now up! To access our Theses and Dissertations via this repository, click HERE!
To download the IR guide, click here:
---
Library Notice!
Please note that the last floor of the library will not be open to users from Tuesday, March 15 to Monday, March 21st, 2016 due to computer-based GSP Exams. Please bear with us….Management!
---